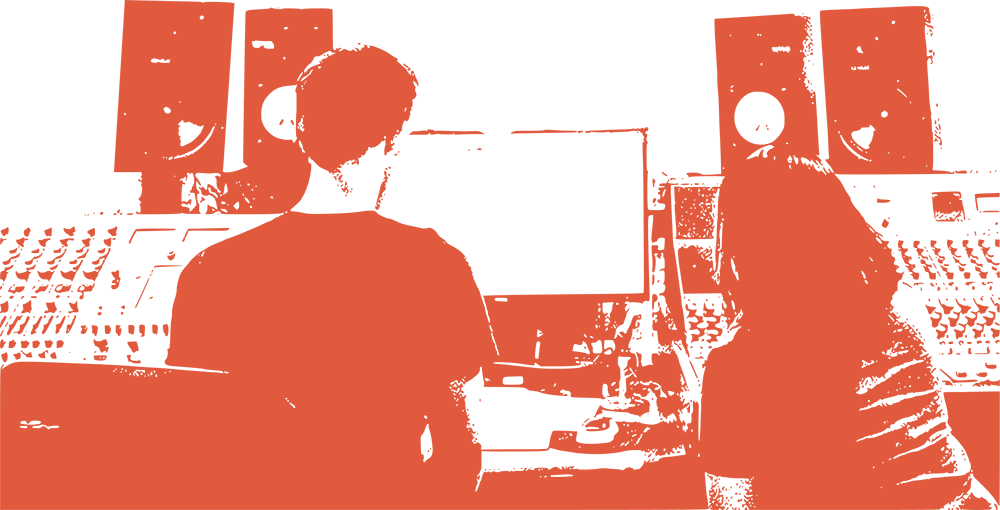 Provide tracks for mixing

Complete mix and revisions
The first step is learning about your goals, any production challenges that may affect the mix and listening to the rough mixes.

File Preparation

Exporting your production

Next, the files must be exported from the software used to record, and consolidated into linear files that will be used for mixing. Instructions will be provided. Simon's assistant is also available to help.

The raw files are assessed, imported into Pro Tools, colour coded, labelled, gain-adjusted for analog mixing, and routed through hardware.

Simon will now mix the song, based on the brief, and referencing the rough mix when applicable. A 'Mix Version 0' will be delivered using Trackbits, ready for your feedback.

Once you've had time to reflect on the mix, and make comments, Simon will make the changes. This is best done in realtime either live streamed, or, in person where suitable.

Asset Preparation

The final files

Once the mixes have been approved, Simon will prepare the assets. This typically includes a mix, and instrumental, lead vocal and backing vocal stems. Any combination of stems can be requested, but may incur a fee, as with analog mixing, every stem has to be exported in real-time, and it can take days for an album.

Asset Delivery

Ready for download

The last stage is uploading the final assets for delivery. You'll be provided with a client login to Simon's Trackbits account, where you'll be able to download your assets directly from the project.
Absolutely loved the new mix, we're so happy with the overall vibe and feel. Simon took our original track that was recorded on a laptop and turned the home recorded song into a professionally sounding piece of work, while still staying true to the emotion and honesty in the original.
Any questions? Reach out today!