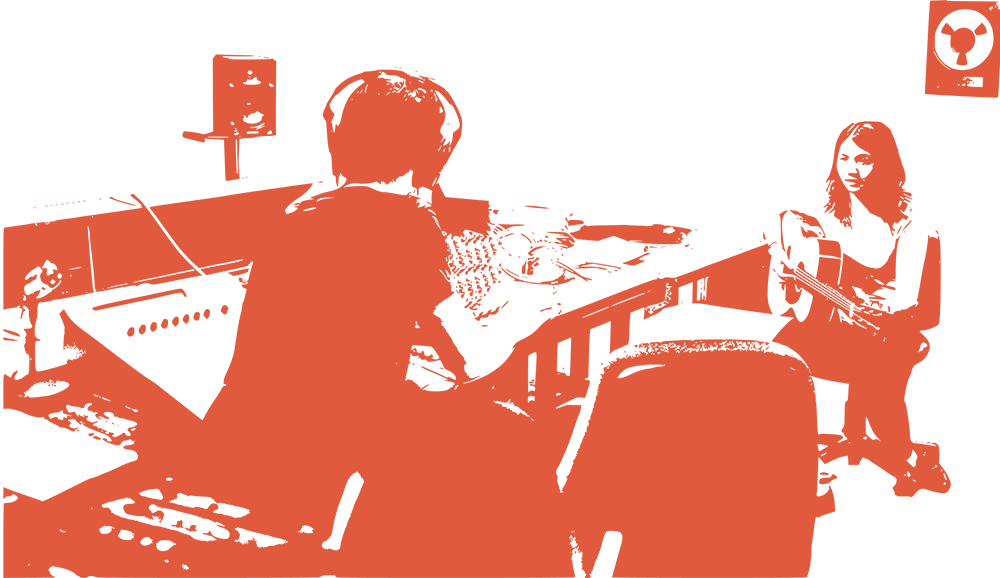 What Is A Music Producer?
How is Simon different from other Music Producers?
Project Brief

Exploring the project

The first step is getting to understand what your goals are, factoring in the results you want for the songs as well as the sound.

After learning about the project and discussing your needs, Simon will put together a scope of work, including costs, timeline and approach.

Pre Production

Getting started

The next step is planning. The pre-production phase will differ from project to project, but typically includes: Picking the best songs to work on, checking/changing song form and tempos, creating playlists of great references for sound, recording demos, scheduling and booking studios and session players.

Arrangements and Charts

Final preparations

Once the demos are complete, we finalize arrangements and write charts. Having charts makes recording sessions a lot more efficient, with session players often nailing the perfect take within 20-30 minutes, or 'just a few takes'. If you are playing the instruments, you don't need the chart, but it helps to have a map of the song to mark up ideas and changes mid-session.

Recording/Tracking

Capturing the performance

Now it's time to record. This may occur over several days, and at different studios, depending on the requirements. This is the time to focus on feel and emotion.

Editing

Cleaning up the recording

Once the performances have been captured, it's time to edit. This involves removing unwanted noise, editing multiple takes together to make the perfect one, tuning vocals, and fixing timing. The recording and editing stage can go back and forth. For example, we might record drums, then edit them, then record piano, bass, guitar and vocals.

Mixing

Finishing the product

In this phase, the songs will start to sound finished. Consider mixing to be finalizing the product for release. The mix should sound great, feel great, and be listenable to the audience.

Mastering is the final check before release. It's the last polish and packaging before your song is released to the world.

Once the process is complete, your assets will be delivered. These will typically include the mix, vocal, instrumental and backing vocal stems, and masters.
Simon is an absolute legend. He really goes the extra mile to understand you as an artist and where you've come from. It really helps him deliver exactly what you have in mind. I've found in the past with other producers then end product has often strayed away from my interpretation. That was never the case with Simon. I consider him a close friend now. To help me bring to life my Ep was a very emotional journey for me and I'm glad I went on it with him.
Chris Hoskin
Jack Runaway, The Voice
Any questions? Reach out today!